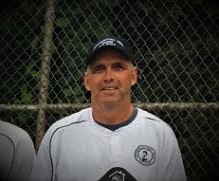 2023 President's Welcome
A warm welcome to all of those players that are new to the league this year, I hope you find our balance of fun and competitive play as enjoyable as we do.
If you have any questions or concerns don't hesitate to ask me or any other member of the executive.
Thanks for coming out, and have a great season!
Sean